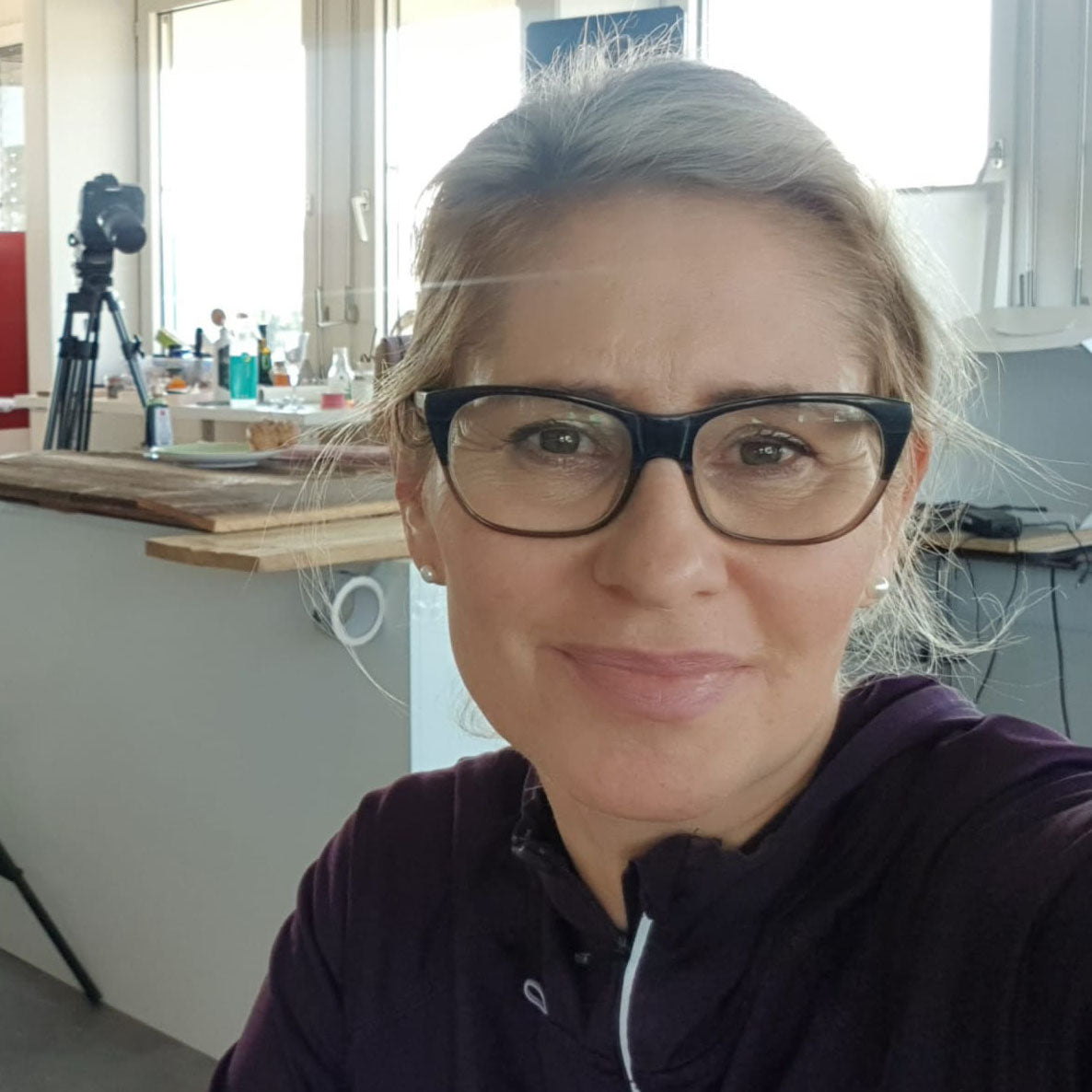 About
I am Brie, the creator of the Jamailah brand.
I started my career in interactive design and computer science in Zurich, Switzerland.
Over the years I shifted my career to ethical, sustainable and eco-friendly product development, hoping to inspire a new era of thoughtful and natural lifestyle.
As a lover of explorations and adventures and family in the Mediterranean, I was exposed to the culture and traditions of this beautiful region throughout my life.
Inspired by native craftsmanship, I discovered uniquely talented artisans in the slightest and often most secluded regions of the Mediterranean. They encouraged me to develop a brand that celebrates traditional craftsmanship by blending Mediterranean traditional form and contemporary modern design. Thus, the idea of Jamailah was born.

I relocated to the U.S. in 2020 to start the Jamailah. We are located in Charleston, South Carolina.
We celebrate traditional craftsmanship, by blending traditional form and modern design
Ancient natural materials

Kevin Lassaad, pottery crafter

Natural materials are materials that can be found in nature. We use stone, copper, clay and wood as the preferred material in the Mediterranean. Jamailah pottery is crafted with Portuguese porcelain clay made of a large part of pure kaolin (kaolinite).

Craftmanship

Tony Alvero, wood crafter
A craftsman is always self-policing. He is the biggest critique of his own work. He takes feedback and goes on to make his work even better. It requires a special skills to achieve great quality working with olive wood. This wood is very sturdy, vivid and sometimes even stuborn.

Mediterranean Design

Brie Ross, product designer
The Mediterranean design is a blend of many different cultures and influences. This style is often associated with the countries that border the Mediterranean Sea. While the Mediterranean style is definitely modern, it has an old-world feel that can make your home feel like it's been transported to another time and place.